At YES Services, we strive to make the entire renovation process as quick and easy as possible. We work with you at all stages of the renovation in order to manage your expectations and keep you informed throughout the entire process.
Below is the steps of our process and what you can expect when working with us.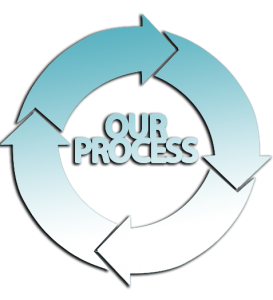 * You bring us your home renovation ideas.
* We discuss the plans with you to ensure they will work for your needs and within your budget.
* We present you with a quote.
* You approve the quote and pay a deposit.
* We arrange for your plans to be drawn and approved.
* The renovation process begins.
* You sign off at each stage of construction.
* Final sign off is approved.
* Congratulations! Renovation is complete.